About Quartet Architecture
Our background
The practice was founded by Mark Chisholm Batten in 1997 and has developed steadily to what it is today; a dedicated team which is design-led, with a passion for architecture. Our expertise in residential architecture, combined with a meticulous approach to planning and detail has resulted in an impressive portfolio for high quality residential projects.
Our approach

We operate a holistic approach to the design and briefing process, through which we aim to inspire and develop our client's own style and encourage their creativity.There is no set template and whether you are creating or upgrading your home, we fully understand that this is a personal process and a journey.
We work closely and collaboratively with our clients and pride ourselves on providing an approachable, friendly and hands-on service dedicated to creating beautiful, comfortable and functional spaces in which to live. We guide our clients through all decisions and complexities of a construction project, managing every detail and stage of the construction process to ensure each project runs smoothly.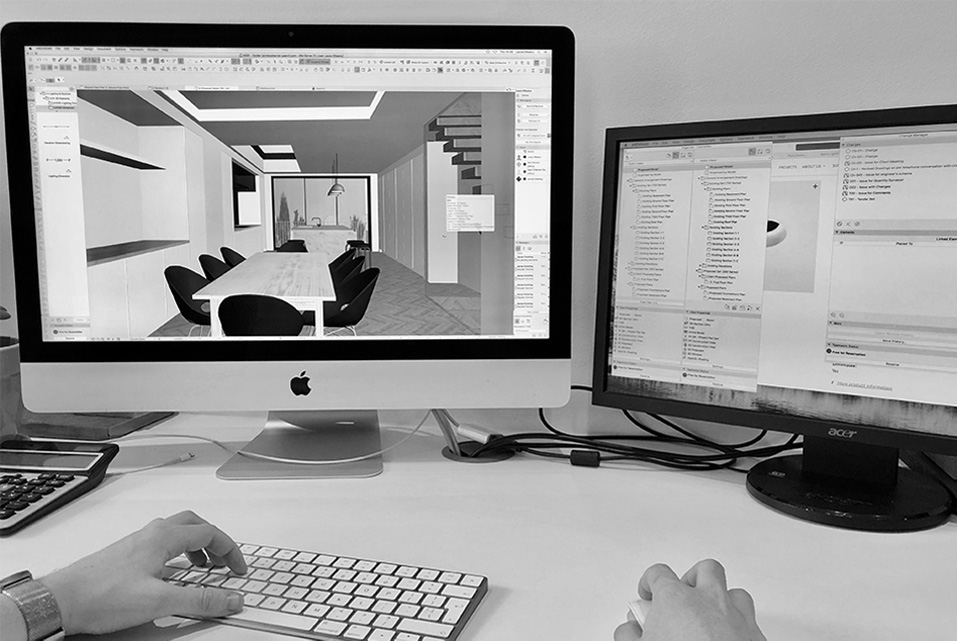 How we run things
We are a small architectural practice who work closely in a collaborative style. Our open plan offices allow for design input and involvement from all of our team on every project. We love sharing ideas and discussing them as the project develops as it results in a more resolved and considered design and allows for all options to be explored.
Each project is run by an architect/job runner, but each member of the office has a good understanding of the progress of each job and we all help each other out on projects when needed.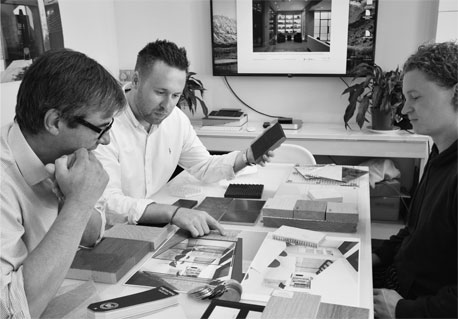 We are passionate designers who love what we do - from concept to completion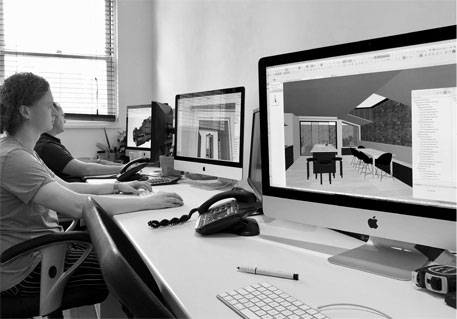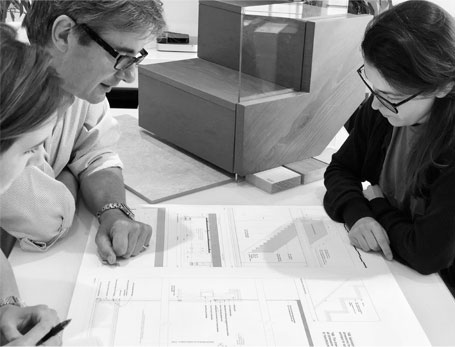 Our Team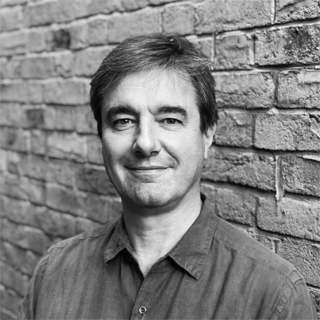 Mark Chisholm Batten
Founding Director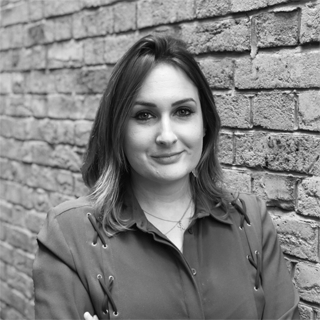 Laura Jemmett-Park
Director - Project Architect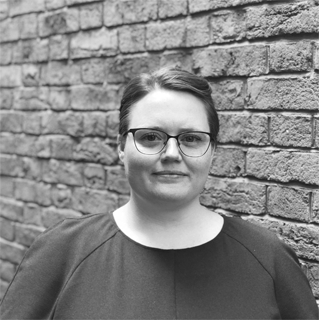 Roisín Hum
Project Architect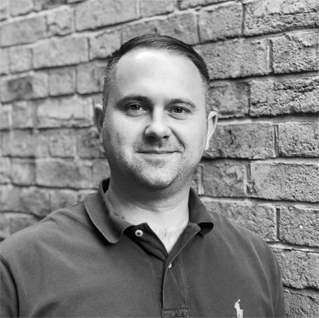 Kevin McCarthy
Architectural Technician