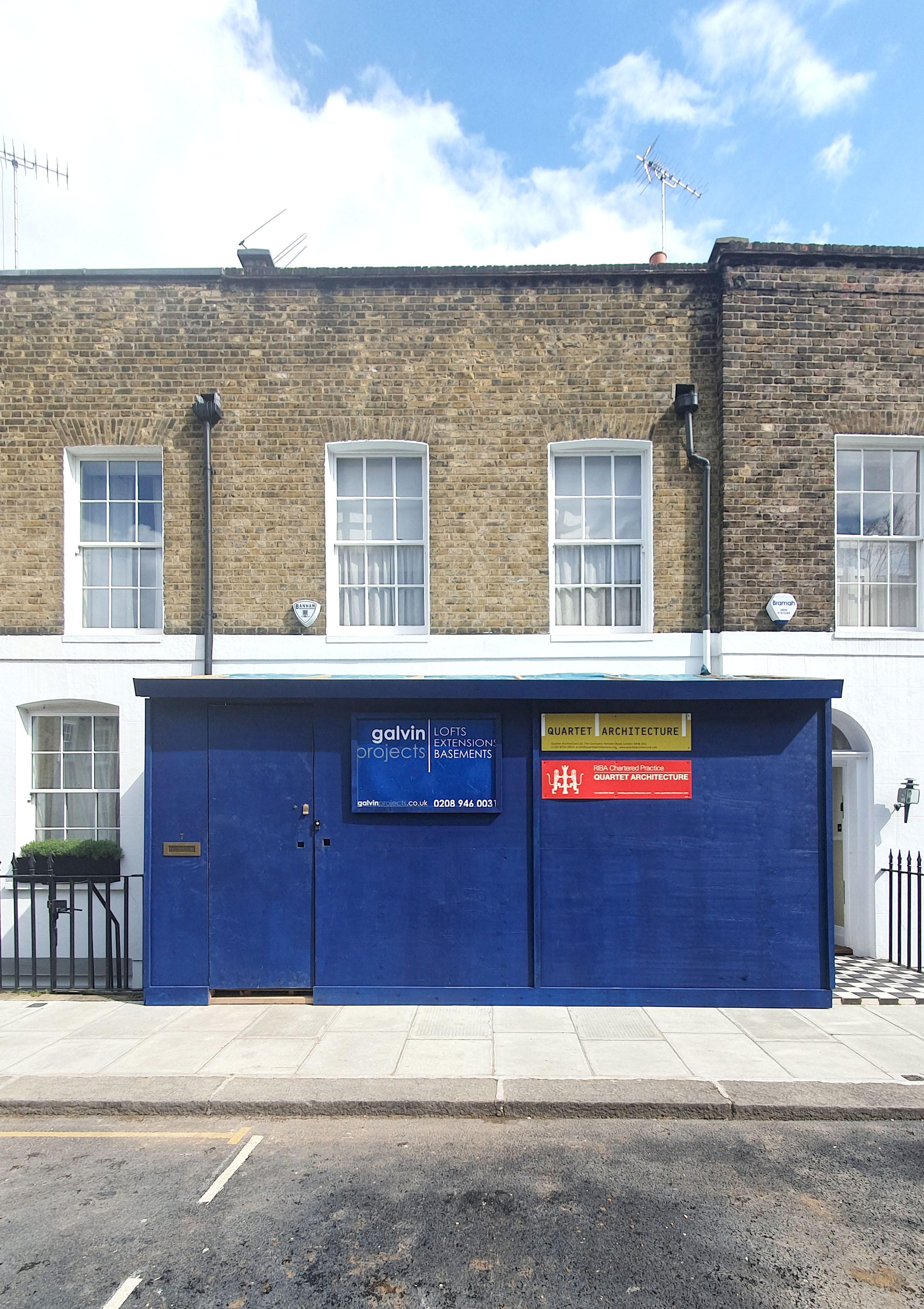 We are excited to have another project in Chelsea starting on site!
The project entails the renovation and extension of a four-storey Georgian house within the Chelsea Conservation Area. Our brief from the client was to maximise all possible space within the house in order to provide an additional ensuite bedroom, WC, bathroom, and larger open-plan kitchen and dining room.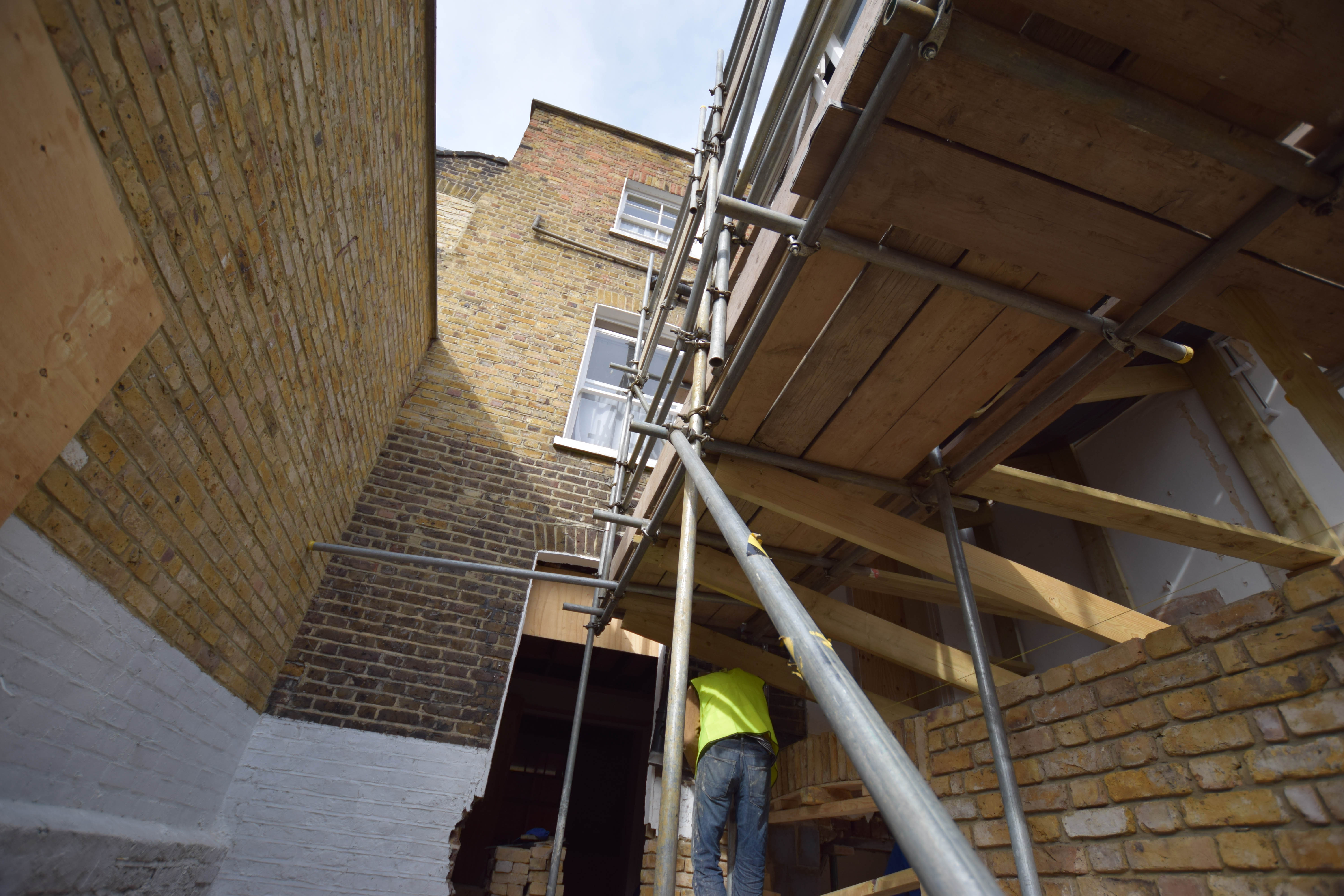 Due to the confined footprint of the property we had to produce a creative response to the client's brief in order to best utilise the space available. To provide additional space we have enlarged the existing lower ground floor below the patio, providing an open plan kitchen and dining room, and an additional bedroom. To provide light and ventilation for this lower ground level we have added a light well with minimal framed sliding doors and a walk-on skylight above the dining area. This provides additional light into the open plan lower ground level while retaining usable space on the terrace above.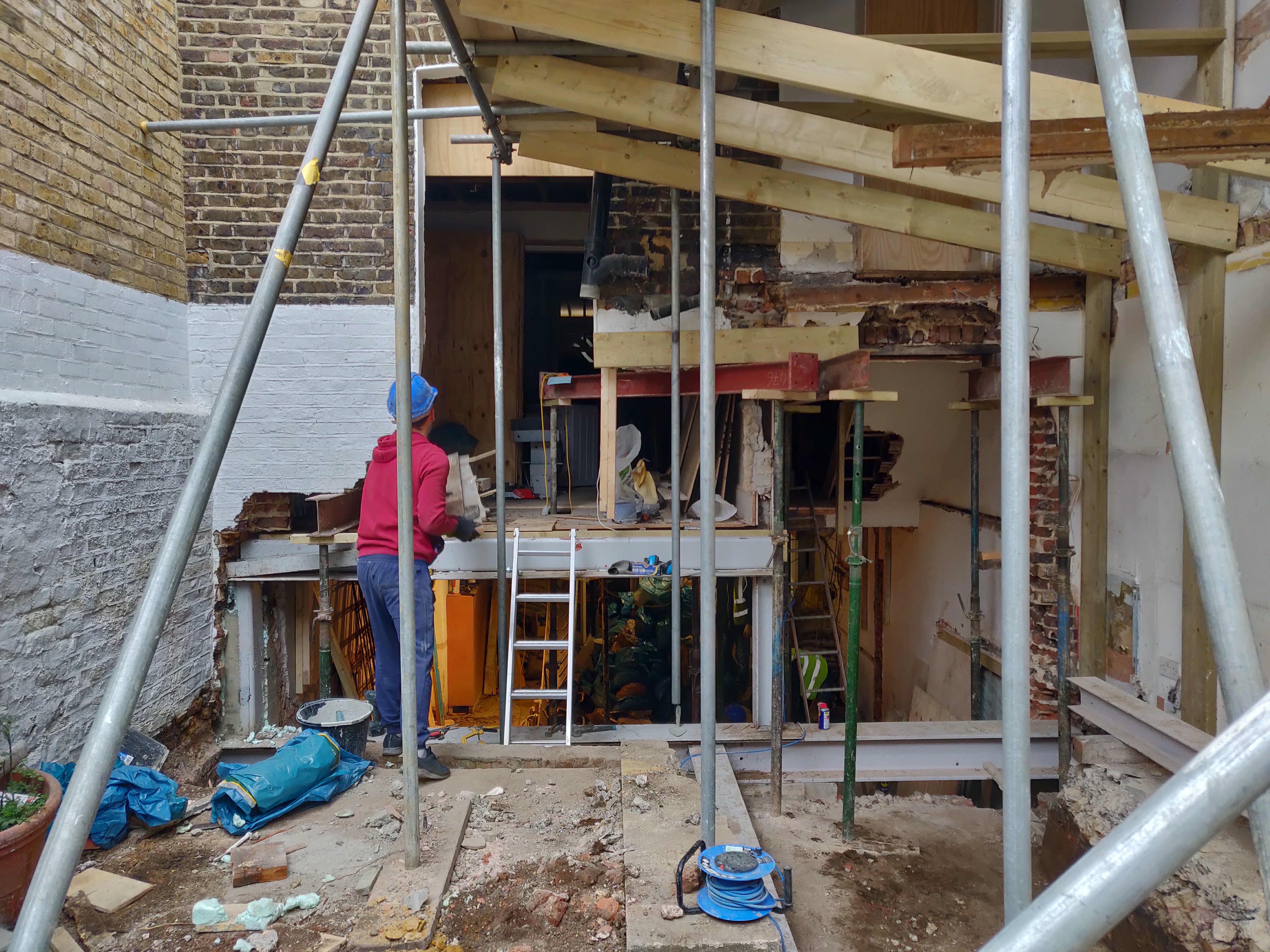 The design stage proved to be a very enjoyable one, finding adaptable solutions in order to fulfil the client's brief and we are very excited to see the design come into reality!