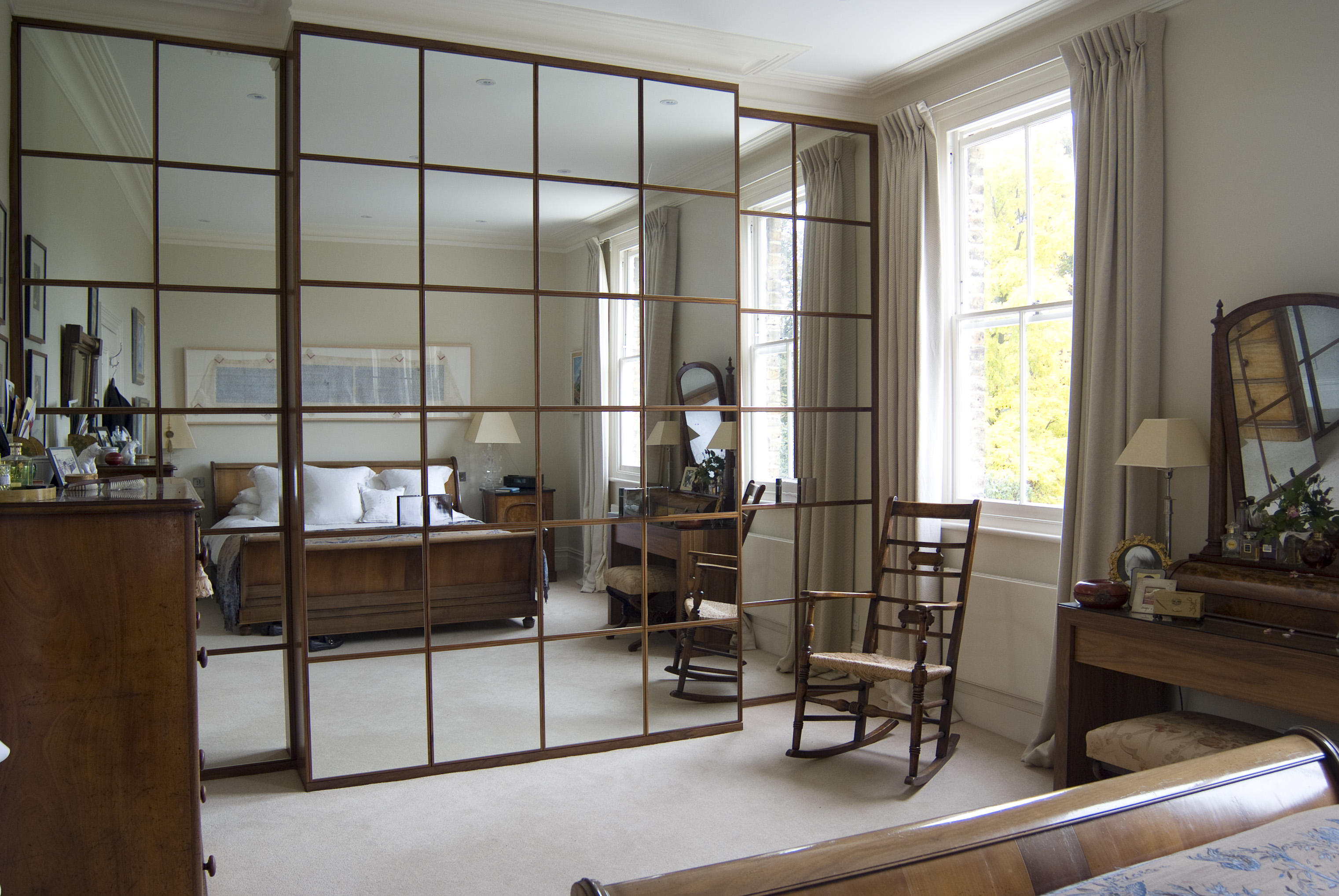 Bespoke fitted furniture can transform how we live in our homes. We work closely with our clients to design furniture unique to each home, allowing them to express their personalities and enhance the function of each space.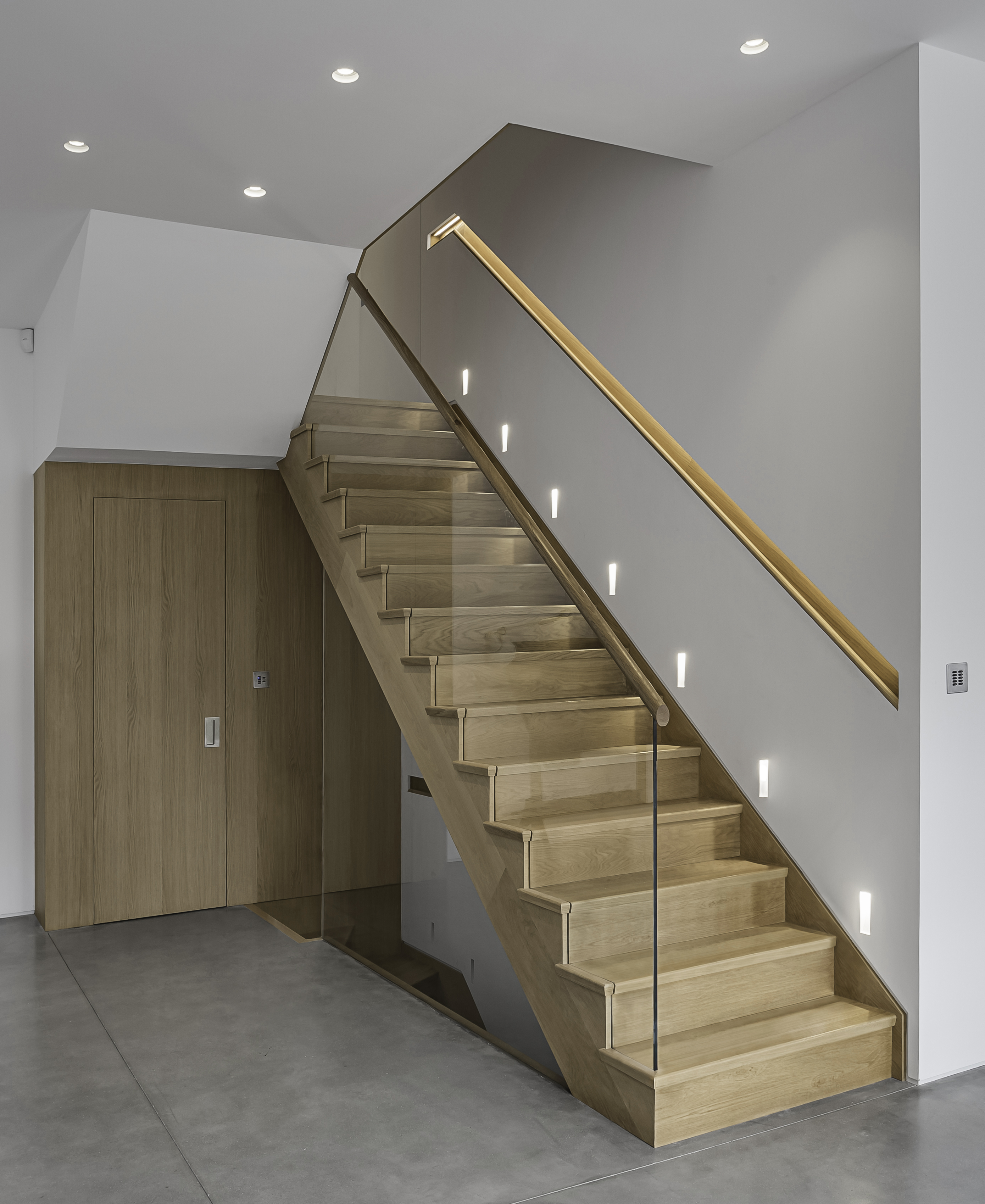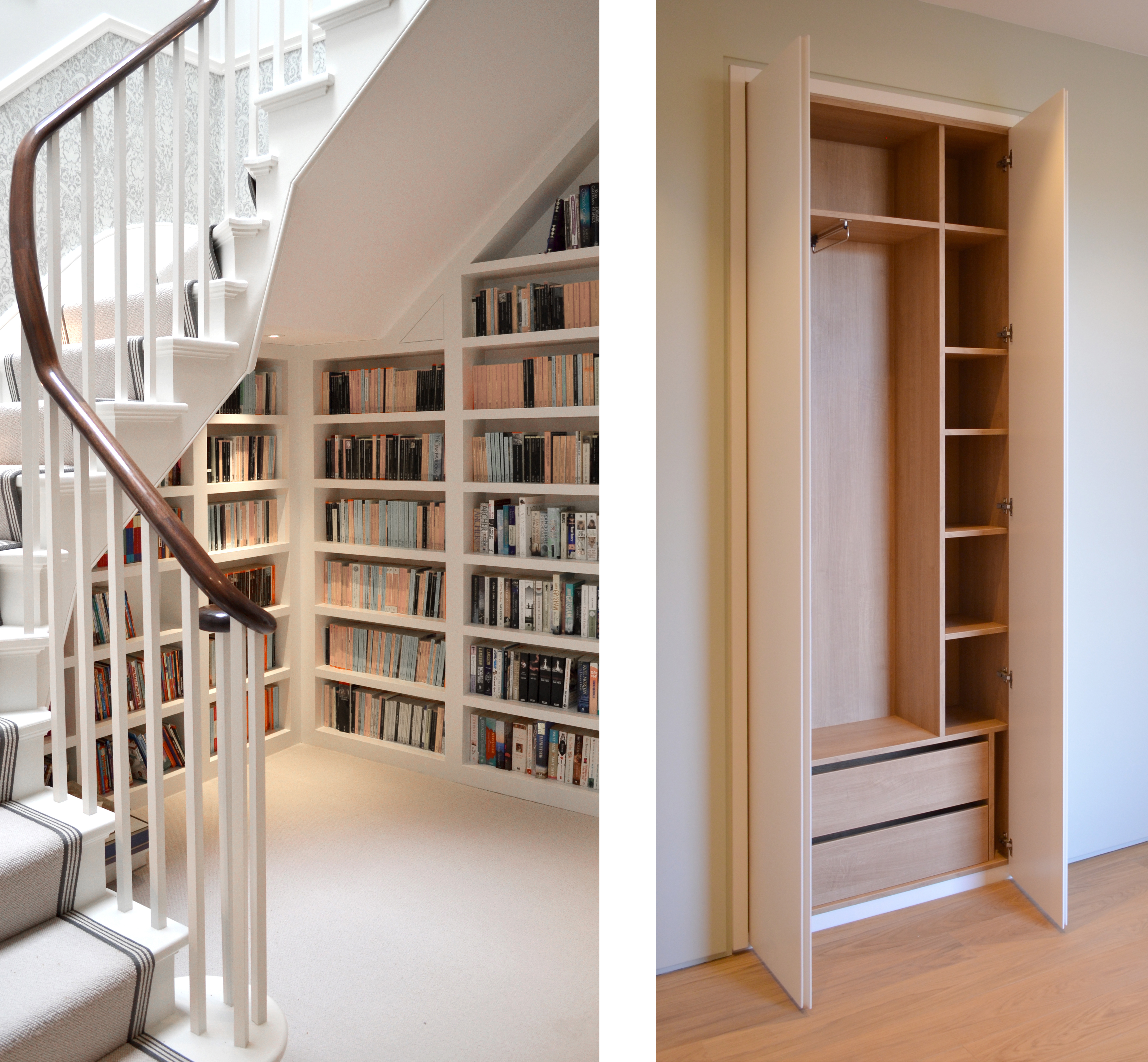 Whether it is bespoke joinery to act as a statement piece, or integrated into the fabric of the home, we strive to provide the highest quality finish. Our experience working with a wide range of materials and styles allows us to work closely with joiners to deliver our clients vision.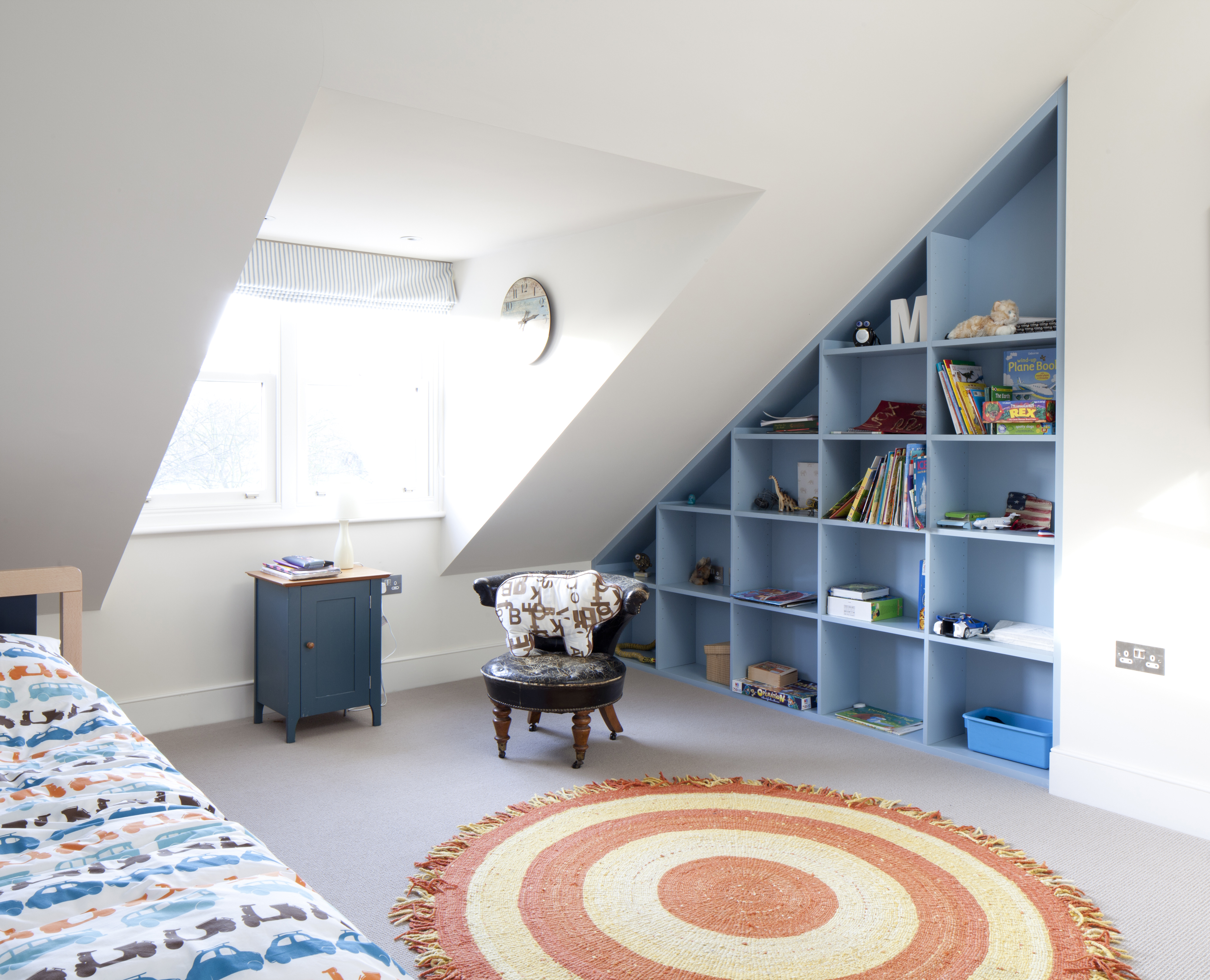 Utilising otherwise forgotten or unused areas we can greatly improve the space within a home. By considering the architectural and interior elements together, we are able to precisely design fitted furniture that seamlessly integrates with the design of the building.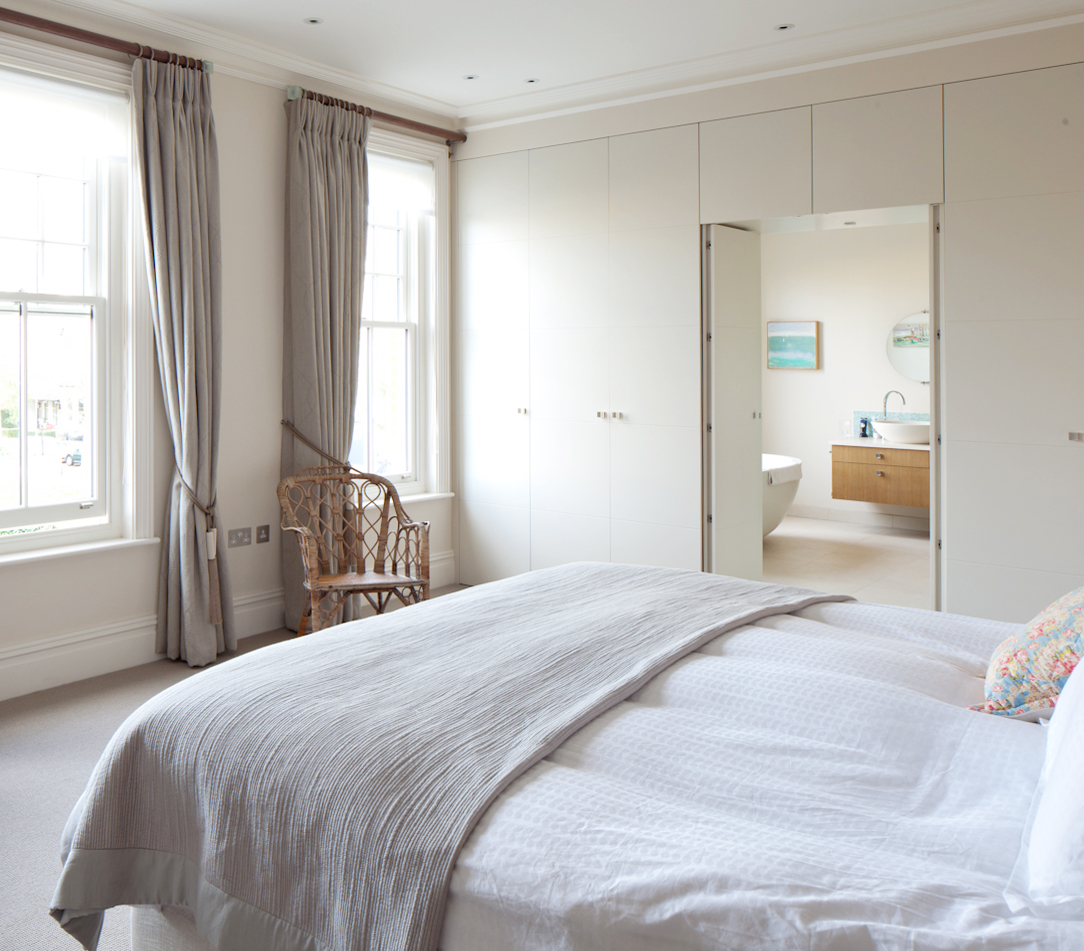 We greatly enjoy working with our clients to deliver bespoke joinery, enhancing the usability and personality of each home. We treat each project with the same enthusiasm as the last, creating a unique design for every client.